Investing in what matters
At MCB Private Wealth Management, our proven track record of protecting, managing and growing our clients' wealth is a testimony of our promise of excellence.
Through our wide spectrum of services, ranging from financial planning to portfolio management, we will articulate the right strategies and be your guide and your partner, through every step of your growth journey.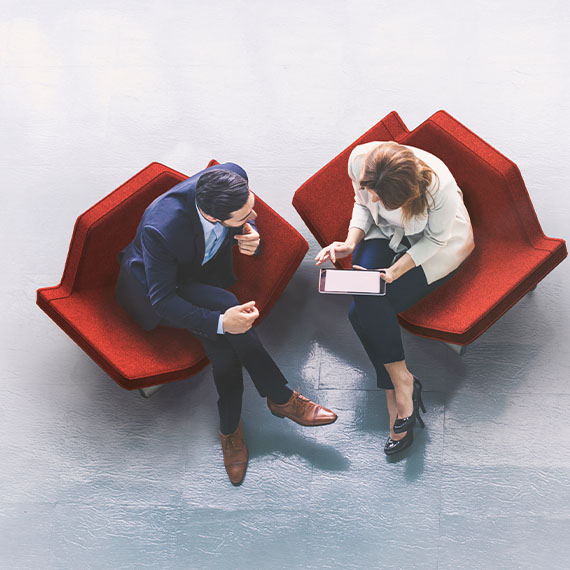 Financial Planning
Our financial planners work with a broad network of external experts as we believe that adopting a comprehensive approach is key to wealth creation. We accompany you along this journey and help you achieve your long-term financial goals.

Our experts' analysis culminates in a comprehensive overview of your wealth situation, that of your family and of your business. We also make it a point to review your situation at regular intervals to ensure that you will achieve your objectives.
Discretionary Portfolio Management
Let us evaluate your risk profile and investment objectives to build and manage your portfolio.

We offer continuous monitoring and are constantly seeking emerging investment opportunities and hedging options to optimise your returns.

As a privileged client, you can engage with our team of experienced portfolio managers at your convenience, so you can lean on their knowledge to choose the best solution from a wide range of investment products.

You can also monitor your investment via regular bespoke reporting and enjoy the freedom of accessing your portfolio at any time on our integrated IT platform.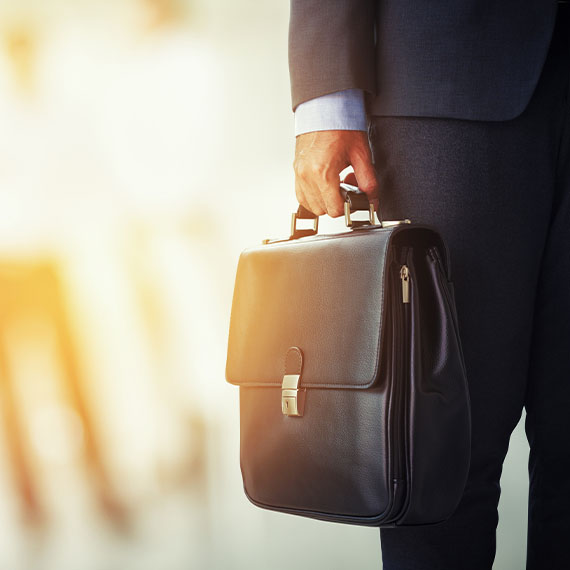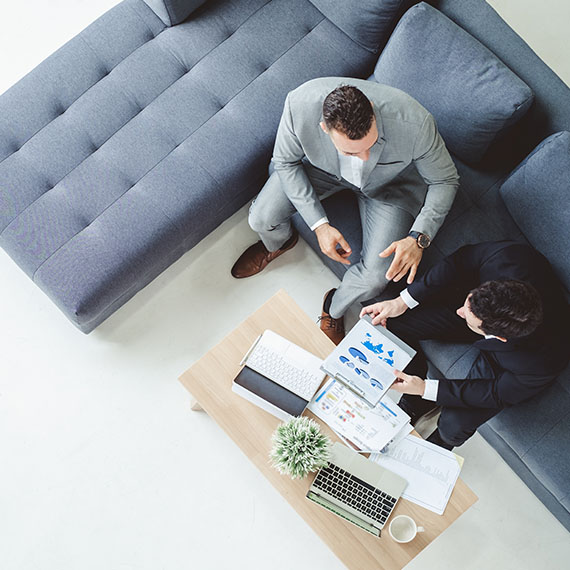 Non-Discretionary Investment Management
Our Non-Discretionary Investment Management Service is designed for those who want to keep a hand on their investments but would like support from a dedicated investment advisor.

Based on your risk profile, your advisor will recommend investments aligned with your needs and objectives while steering you towards the best performing funds, ETFs, stocks, bonds and commodities, all carefully selected to help you build your portfolio.
Execution Desk
What is ours is yours. Make the most of MCB Private Wealth Management's global network and open architecture while enjoying access to the world's leading financial markets.

Our execution desk opens the avenue to a wide spectrum of equity, debt, mutual funds, structured products and commodities trading services.

Our custody services include the settlement, safekeeping and administration of securities and assets. We also provide corporate action processing, tax operational services and mutual funds rebates collection.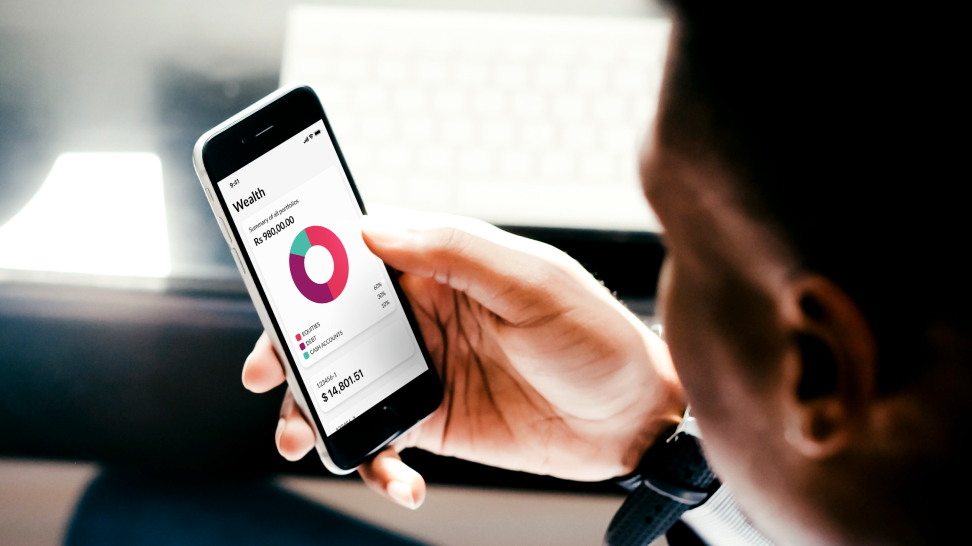 Keep an eye on your portfolios
Keep your portfolios close to you. View and consult your portfolio anytime, anywhere on MCB Juice.
Learn more
Contact
We hope that you have found a reflection of your own aspirations in M. Our Private Bankers would be delighted to meet with you and offer their guidance so you can take your ambitions to new heights.
Get in Touch